Welcome to soumik.com!
Driven by
I love what I do. I do what I love. It's amazing when we live our passion!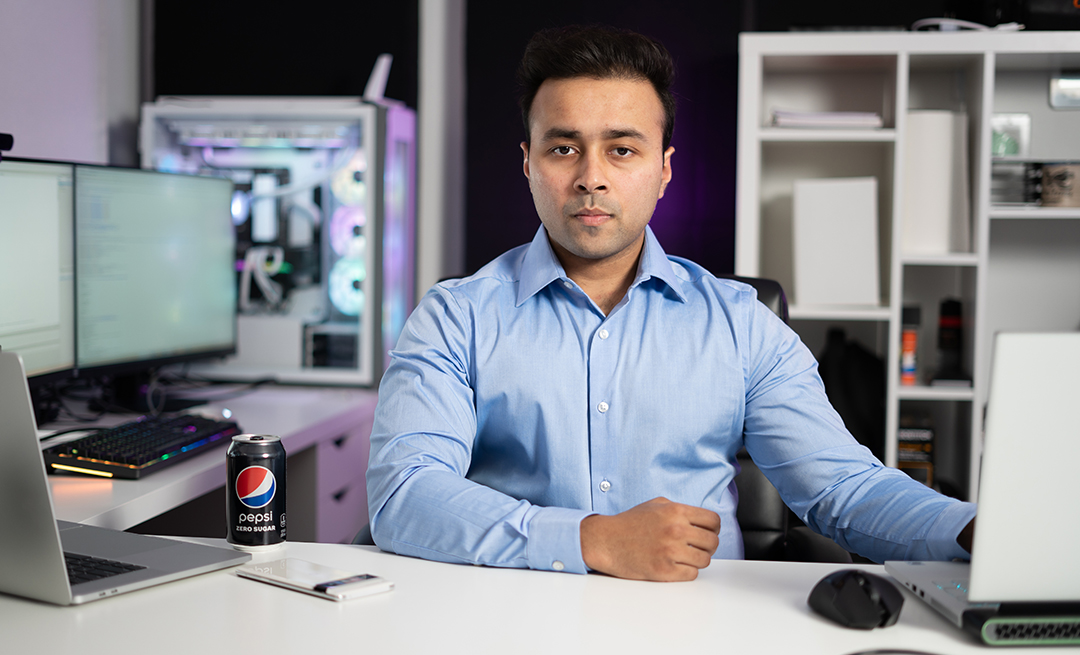 About
Me
I like to learn and explore "new things". Be it related to computer science or even construction, I find everything interesting. Give me something new and I will probably figure it out in a jiffy.

Cloud computing, distributed systems, cybersecurity, web development, and data science are my areas of interest.
A Wide Gamut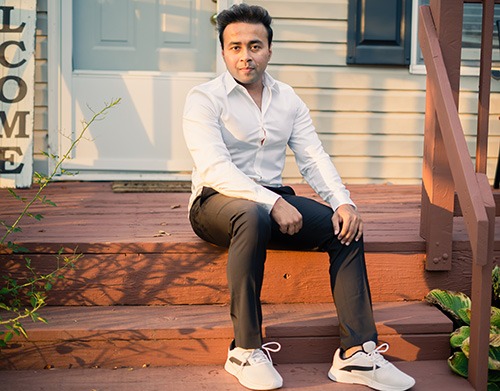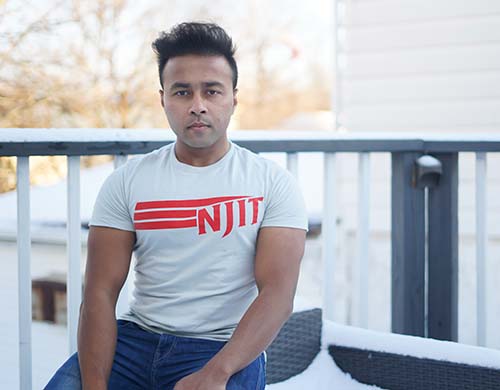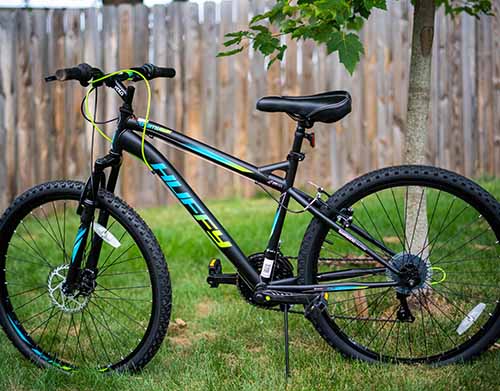 Evening Biking
New Oxford, PA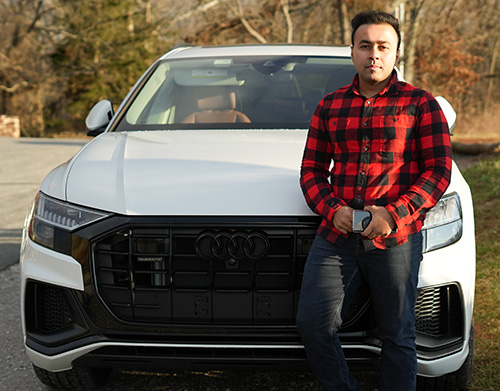 2022 Telluride
Hanover, PA
Latest
Posts & Videos
COMING SOON: Fall 2022